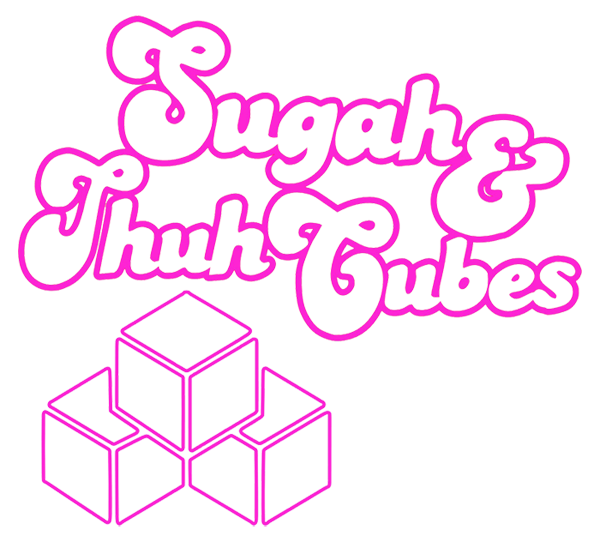 Sticky Sweet
Soul, R&B, Blues
We are a High energy Soul, R&B & Blues band.
In 1959, the good Lord graced the land when in Wicksburg, Alabama, a soul was born… a soul as Sweet as a sugah cube! Fast Forward: the year is 2019. That same soul is alive and well gracing us all with a fiery brand of smoky, sweet, music!
We can be found in Cherokee located deep in the Great Smoky Mountains of Western North Carolina; home of the Eastern Band of Cherokee Indians.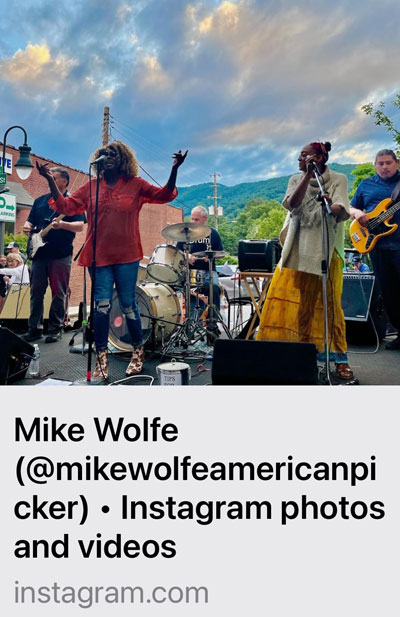 Crowd interaction is key at any venue we play, and we do our very best, and then some, to create an exciting entertainment experience for everyone!
We have played various venues including Boojum Brewery in Waynesville, North Carolina, the Gem, the Nantahala Brewing Company in Bryson City and Sylva and the Papermill. We have played Car shows (Cherokee Rod Run) and large stage events at the Fall Festival and the Summer Concert series.
Our band became a reality in April of 2019 – at the request of family and friends of founding members Phyllis Shell and Mike Parker. On a lark, and backed by Mike's trusty drum machine Alesis, the foundation for Sugah & thuh Cubes was born.

Sugah and Thuh Cubes is on a brief hiatus while we hit the studio and focus
on our original material! Thank you all!